Guess what is happening Around Ambler in October? The pop-up Ambler Yards Beer Garden will be held in the meadow at Ambler Yards for a limited eight date engagement, the last three weeks in October. The beer garden will feature craft beer, wine, and fantastic food from Gypsy Blu, acoustic music and backyard games such as Cornhole and giant Jenga.
Located on 300 Brookside Avenue and situated right at edge of Lower Gwynedd township and just steps from Ambler, Ambler Yards is a multi-million dollar redevelopment effort to convert an historic industrial complex into modern work space. Among many other attractive amenities, Ambler Yards features a huge open green space that is ideal for an outdoor beer garden. "Ambler Yards is thrilled to kick off the redevelopment of the site with our first public activity – the Beer Garden", said General Partner, Matt Sigel. "We are expecting a great turnout to introduce all that the property has to offer to the community. We especially are thankful to Lower Gwynedd Township for listening to our ideas and supporting our vision. We hope our event is worthy of their time and interest!"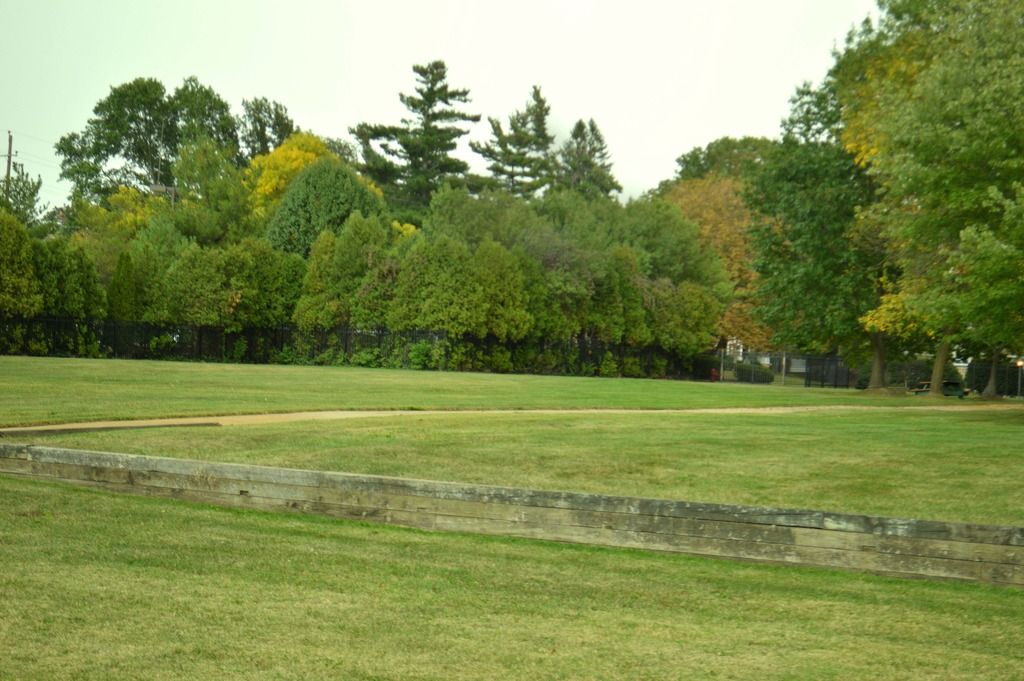 Gypsy Blu, one of Ambler's newest Butler Avenue hot spots, is catering for the entire October run of the beer garden. Known for their incredible food, Gypsy will make sure beer garden attendees will be well-fed while enjoying fine craft beers and wines.
Beginning Thursday, October 8th from 4:30 to 9:30 pm and then again on Saturday, October 10th from 1 to 6 pm, the Garden will return weekly on Thursday and Saturday until the end of October. Admission is open to all over 21 but you must be on the guest list to attend. You can sign up for the guest list below.